Moderators: MrMagpie, tom_cas1, Caitlin
It has been similar in the UK - from a cold damper winter straight to much warmer weather.
"Everybody's Doing It...So Do It Too...."
Posts: 2313
Joined: 01 Oct 2014, 08:46
Location: North East UK
---
Finally we've got a bit of rain and winter-like weather. Lovely day, 70 F nighttime.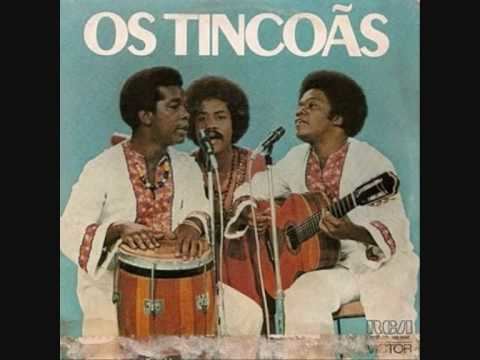 Posts: 101
Joined: 09 Sep 2014, 03:32
Location: Rio de Janeiro
---
Its been sunny for days and days but I have nothing to do outside so sadly I've been missing it
https://rateyourmusic.com/~chemical_think_tank
Posts: 5567
Joined: 24 Jan 2015, 18:34
Location: Gorgeous Wiltshire
---
It soon will be 100 F/37 C+ here for the next 4 months but I absolutely don't mind!
Posts: 3102
Joined: 10 Sep 2014, 04:51
Location: Phoenix, AZ (USA)
---
Incredibly hot and muggy here, 90+ oF with 50%+ humidity. Supposed to be cooling down with LOTS of rain starting tonight.
The Rock and Roll Chemist:
http://www.rnrchemist.blogspot.com
Twitter: @rocknrollchem
http://www.twitter.com/rocknrollchem
Moderator
Posts: 2660
Joined: 08 Dec 2011, 19:22
Location: Pepperland
---
---
Who is online
Users browsing this forum: No registered users and 3 guests