Moderators: tom_cas1, Caitlin, MrMagpie
Posts: 7047
Joined: 11 Nov 2011, 17:42
Location: Royston Vasey
Nah, somebody sent me it on the old forum around 2012. I can't remember who.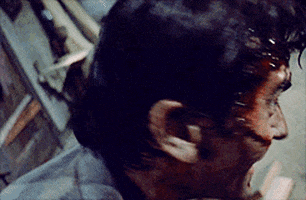 ---
Posts: 574
Joined: 09 Jun 2012, 10:42
---
WOOOahhhhhh hold on ok.
I've never heard this before, you got this from the original cds right? but then where did the other version of hippy children come from then??
Wow this is great thanks!
---
Posts: 7047
Joined: 11 Nov 2011, 17:42
Location: Royston Vasey
You are a GOD, I've been trying to find that for at least six years. THANK YOU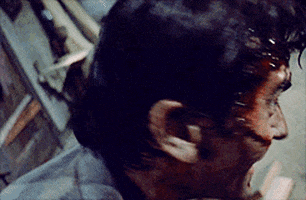 ---
Posts: 799
Joined: 25 Sep 2014, 12:53
Location: On a stroppy little island of mixed up people
Contact:
There's an awful lot of stuff in that blur archive
---
I've just scanned this old Record Collector article about Damon's years at the Beat Factory. The text version of the main feature has been available online for some time but there's much more to read (all these songs we'll never hear, sigh) so don't miss the scans:
https://wp.me/p1Hq6v-aI
---