Moderators: tom_cas1, Caitlin, MrMagpie
Huh. I thought that 2nd bass after the chorus was a guitar.
---
Posts: 7047
Joined: 11 Nov 2011, 17:42
Location: Royston Vasey
I never realised until this video how integral that bass part is to the song not becoming stale or repetitive at any point.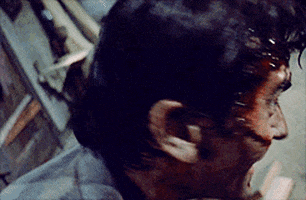 ---
Posts: 779
Joined: 25 Sep 2014, 12:53
Location: On a stroppy little island of mixed up people
Contact:
Damons vocals sound incredible when focused on
---
ya, exatcly. chinese bombs is another weird fast one on the same record... lyrics make no sense and seem to be about bruce lee or something lol.
---
---