Moderators: tom_cas1, Caitlin, MrMagpie
Damon was so excited Graham was playing in that video <3 Can't wait for submission!
Mr ( ͡° ͜- ͡°) K
https://www.facebook.com/Blur2Australia
My animated I Broadcast submission
https://www.youtube.com/watch?v=nHRqhEDr70M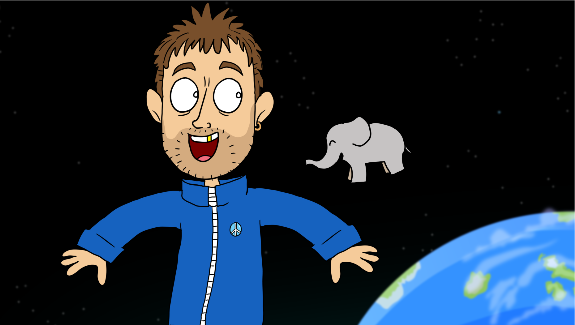 I'm country sad
I'm a ballad man
---
I've seen a few videos online, trailers I suppose, which contain high quality video and audio from the show. Does anyone know if they intend to release it at any point?
Coffee & TV wrote:Any cock bigger than mine is deffo a human marvel. Give it to me, babe.
Pavlich wrote:I did see a bloke in bondage gear with a rubber dick on his head and dildos for arms, but that was about the peak...
---
---
---
---