Moderators: tom_cas1, Caitlin, MrMagpie
---
2 singles sound great. cant wait
---
Not a fan of the second single, The Sky Is A Neighbourhood. Really weak in my opinion. Hoping the album is good as a whole though. One of my favourite bands.
Coffee & TV wrote:Any cock bigger than mine is deffo a human marvel. Give it to me, babe.
Pavlich wrote:I did see a bloke in bondage gear with a rubber dick on his head and dildos for arms, but that was about the peak...
---
Posts: 3236
Joined: 10 Sep 2014, 03:51
Location: Phoenix, AZ (USA)
Contact:
I honestly haven't been into them since "One By One"...but Dave is still one of my favorite performers of our generation!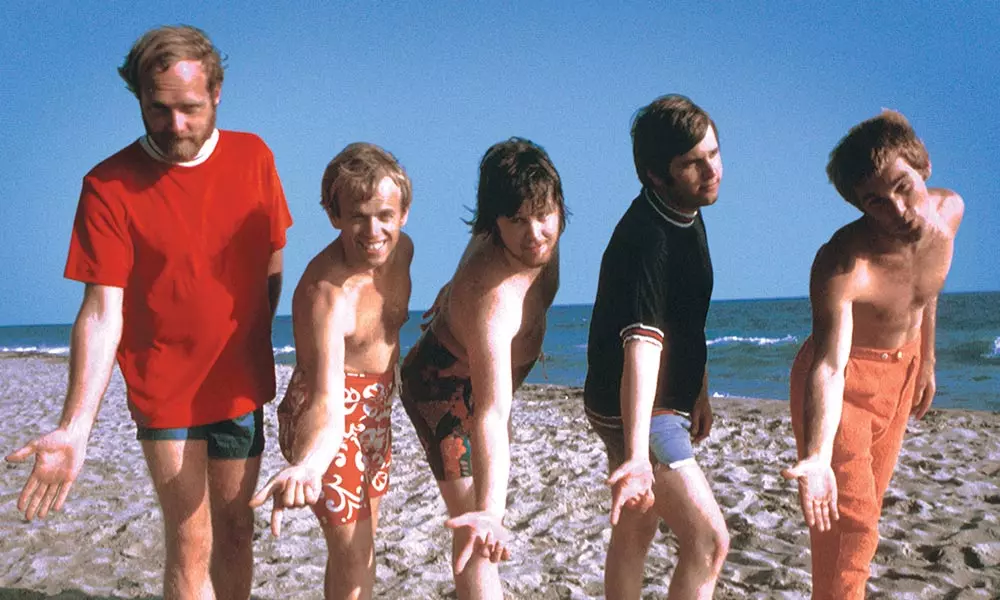 ---