Moderators: tom_cas1, Caitlin, MrMagpie
Posts: 3236
Joined: 10 Sep 2014, 03:51
Location: Phoenix, AZ (USA)
Contact:
Anyone else into this mid-1960s US band stationed in Germany that were ahead of their time?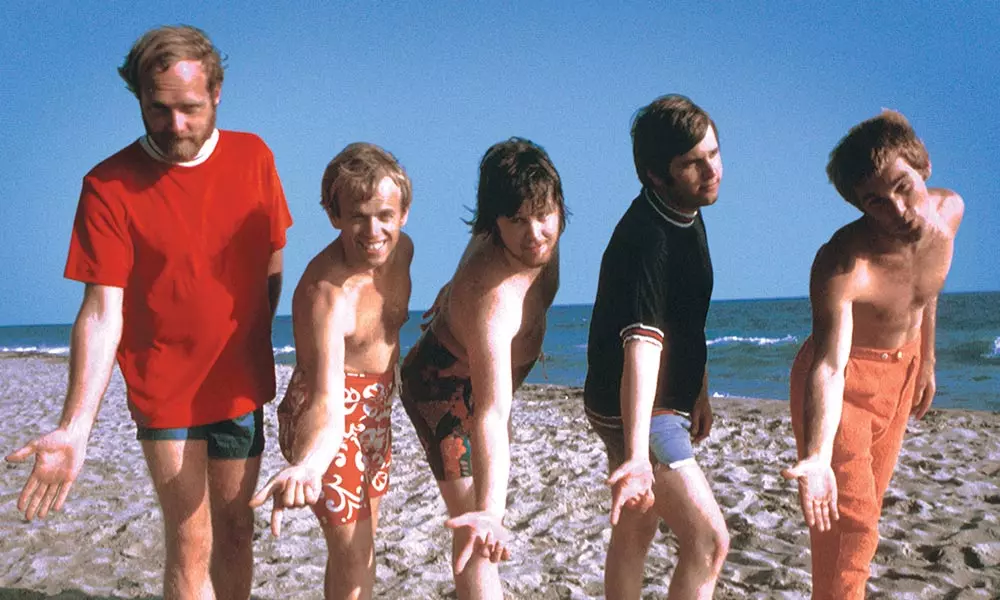 ---
Posts: 2500
Joined: 01 Oct 2014, 07:46
Location: North East UK
I don't know them, but I suspect they were a bit like Smoke or The Creation?
"Everybody's Doing It...So Do It Too...."
---